Steve Jeter
Steve Jeter is a Washington D.C. based cinematographer and photographer. He has worked, lived and traveled in over 40 countries, most recently working on documentary film shoots in Jerusalem, Bolivia and South Sudan. He has worked on a number of film projects in D.C. and overseas, for organizations such as Physicians for Human Rights, Al-Jazeera, and World Vision. He holds a B.A. in Linguistics from Georgetown University with a minor in Arabic.
Dan Jeter
Daniel Jeter has worked in the TV and Film industry for over 7 years as an editor, videographer and director. He has worked on TV shows and documentaries all over the world from Latin America to Africa, Europe and Asia. He graduated from Regent University in 2011 with a B.A. in Cinema/Television and has directed and edited several short films, music videos, stop-motion animations, and documentaries.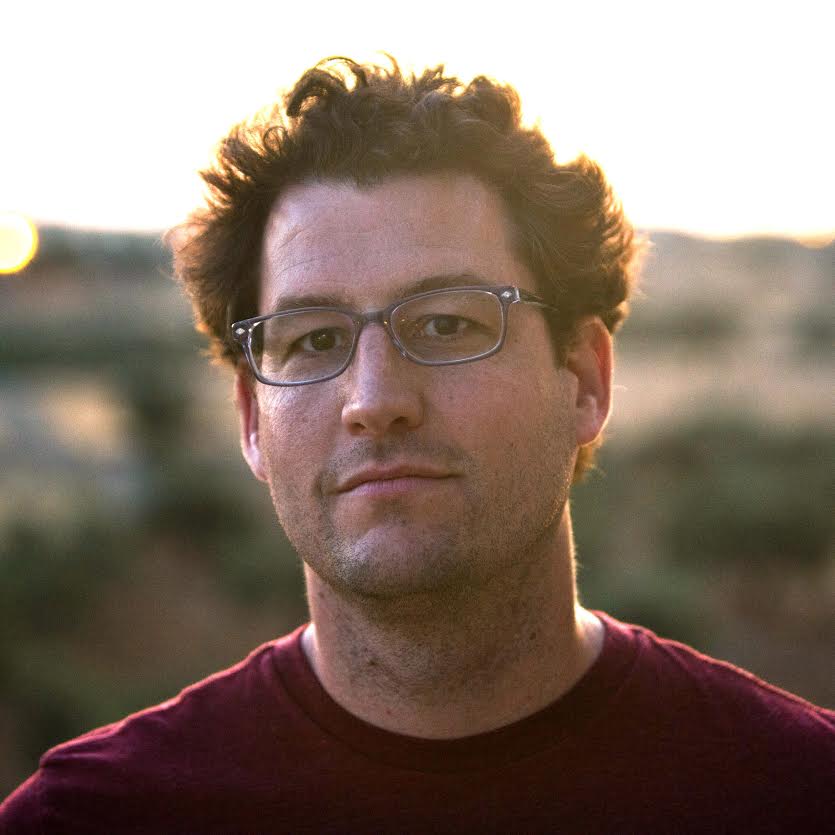 Brian Duss
Brian P. Duss is a filmmaker and communications specialist based in Washington, DC. Brian has over 14 years experience working in communications and advocacy with organizations such as Bread for the World, PBS/WNVT, Sojourners, and World Vision. Brian spent three years working with World Vision's Jerusalem, West Bank & Gaza office where he oversaw their communications, advocacy & peace building efforts.